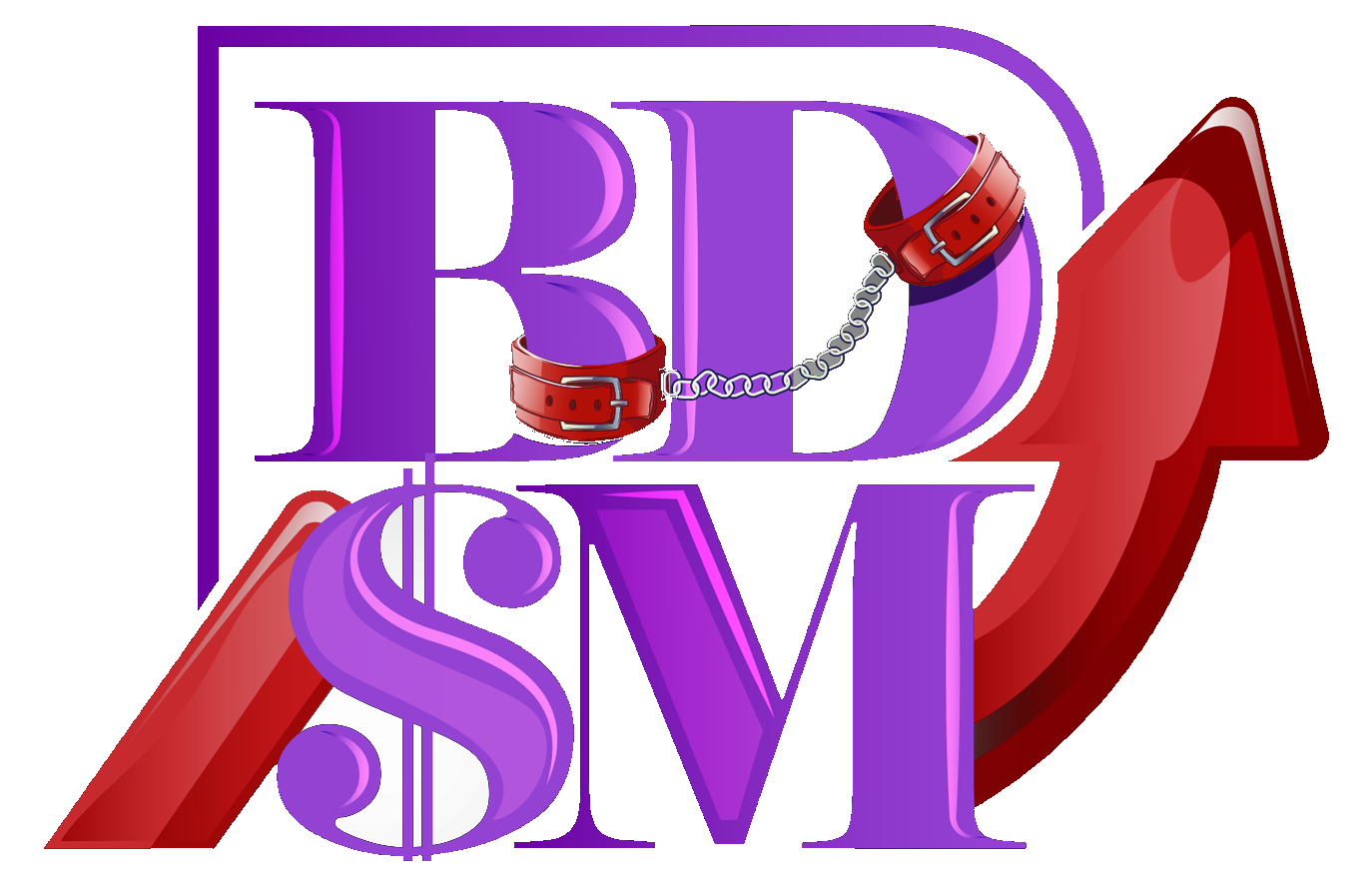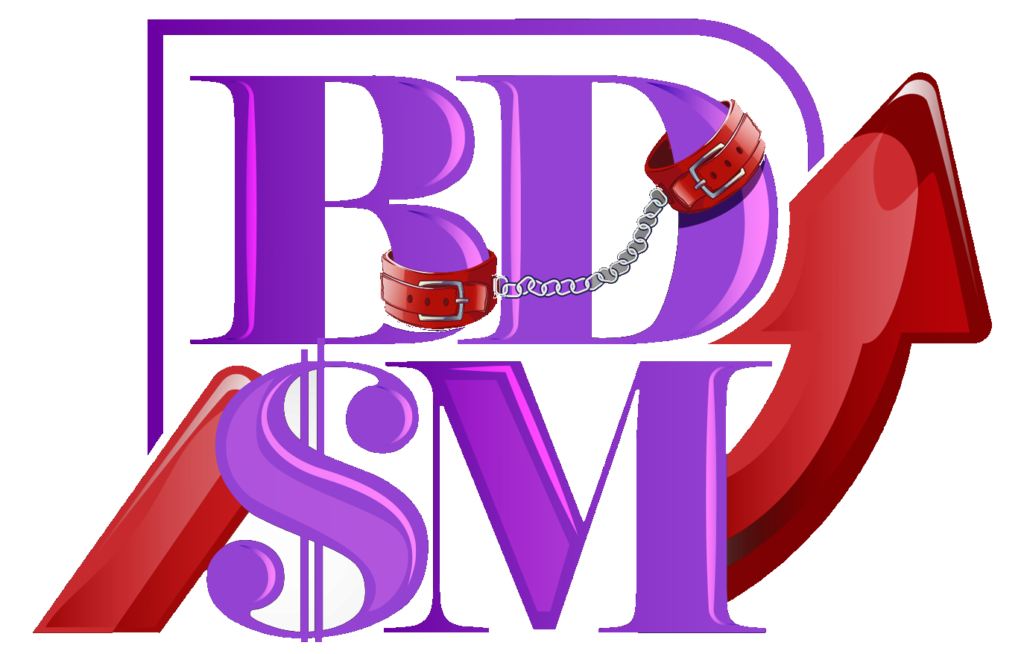 Welcome to the Badass Direct Sales Mastery Virtual Summit!
This page will serve as your launching point for the BDSM Virtual Summit. Visit here to join the summit when it goes live. Keep checking back to this page to learn more as information is added.
Thank you everyone who attended the Virtual Summit! Check back for the next summit, tentatively scheduled for September 2021!
Want to purchase the Business Builder or Leadership Accelerator Package (or upgrade from the Business Builder to Leadership Accelerator Package)? Click Below!
If you purchased a Business Builder Package and want to upgrade to Leadership Accelerator, click this login link Log In (or use the Login Link that is far-right in the menu above) and log in with the account you registered with when you purchased Business Builder and then you will only need to pay the difference in price!
Leadership Accelerator Package
Regularly $197 post-summit pricing
Regularly $97 post-summit pricing
Share the Badass Direct Sales Mastery Virtual Summit with all your friends who are in direct sales or are thinking about starting a direct sales business so they can learn how to be a success! Copy and paste the following information into an e-mail or your favorite messenger app!
I'm attending this Badass Virtual Summit where I will learn how to take my business to the next level! You should totally join me!
Just click here to register! https://badassdirectsalesmastery.com/summit/ 
While you are waiting for the Virtual Summit to begin, subscribe to the Badass Direct Sales Mastery Podcast for weekly direct sales success tips and interviews with successful direct sales professionals!
The Virtual Summit will feature 36 dynamic speakers over the course of 3 days! Take a look at the current speaker lineup and keep checking back as the final speaker slots are confirmed!
Get the most out of the Virtual Summit by developing a plan! Click the button below to fill out your plan so you are completely prepared and ready to receive as many ideas and inspiration as possible … and fully completed plans are eligible for a chance to win a $100 Amazon Gift Card!