About Linda McElhaney: Linda is based out of Seminole Florida and she has been a Mary Kay director and she's recently achieved the level of Sales Director.  She's been with the company for five years, she's married to Ryan who owns a crossfit gym and they have two dogs.
In this episode, Jennie and Linda discuss:
 
One of the toughest challenges in business
Three benefits in doing direct-sales
Determination and resilience
Transformation and personal growth 
Key Takeaways:
People often say no, and sometimes when they say yes, they let you down. But that doesn't have to stop you from being a woman of your word.
Flexible work schedules, recognition, and self-growth are some of the things that one can benefit from working in direct-sales
A certain stubbornness – or resilience – is required from people who want to succeed in anything in life. Wield any reason you can to motivate yourself through the hardships. 
The biggest benefit to working in the business of direct-sales is personal growth and transformation – both in the seller and the client. Building a business will require you to build yourself too. 
"I had to actually do something that I really hated and realize that I can do it… I realized if I can do that… I can probably keep going with my business, be a director and more." —  Linda McElhaney
Connect with Linda McElhaney:
Facebook: https://www.facebook.com/lindamcelhaneymarykayconsultant 
Website:  https://www.marykay.com/lmcelhaney1/en-us/find-an-independent-beauty-consultant/profile 
 
CONNECT WITH JENNIE:
Twitter: https://twitter.com/jenniebpl
Facebook: https://www.facebook.com/badassdirectsalesmastery/app/307339332686535/
Instagram: https://www.instagram.com/badassdirectsalesmastery/
Website: https://badassdirectsalesmastery.com/
 Show: https://badassdirectsalesmastery.com/blog/
Email: jennie@badassdirectsalesmastery.com
Show notes by Podcastologist: Justine Talla
Audio production by Turnkey Podcast Productions. You're the expert. Your podcast will prove it.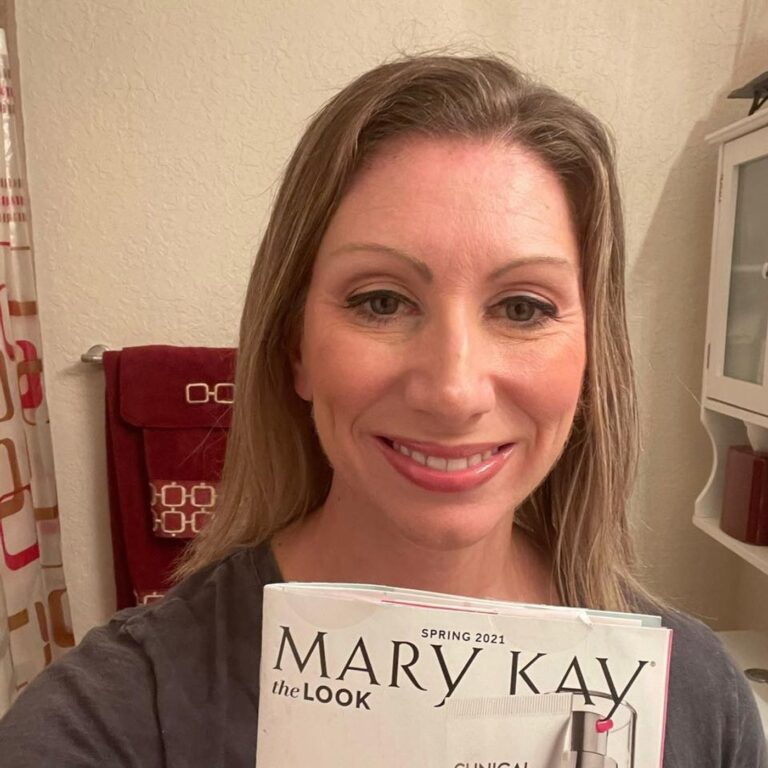 Linda McElhaney: Be a Woman of Your Word